These Ford Focus Floor Mats are an exceptional alternative aftermarket accessory.

Comprising of a set of (4) 2 Front and 2 Rear.
These car floor mats have been made to fit perfectly into your Ford Focus and fit the following models:
LW.l 5 Door Hatch and 4 Door Sedan - 2011-2012
LW.ll 5 Door Hatch and 4 Door Sedan - 2012-2015
LZ 5 Door Hatch and 4 Door Sedan - 2015-2018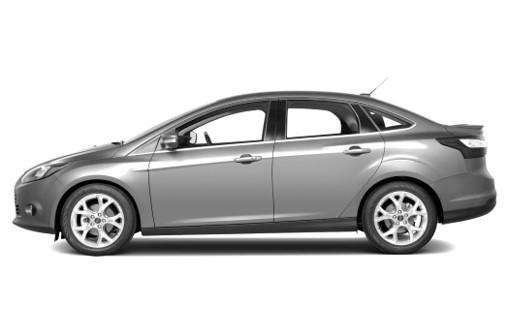 Our mats are available in Black only.The floor mats are manufactured from high quality,durable OEM 550gsm polypropylene tufted carpet.
Before you consider purchasing from anyone else, you should compare our carpet and finishes to ensure you are getting the same quality that Car Mats Online has to offer.
Although these are an aftermarket alternative car floor mat, our product still comes with all the features of driver and passenger fitted eyelets, to ensure your mats are kept firmly in place.
All our mats are supplied with a 12 month warranty.
Best of all we offer free shipping anywhere in Australia.
12 Months from date of purchase
Great product, fitted well and half price of Ford mats